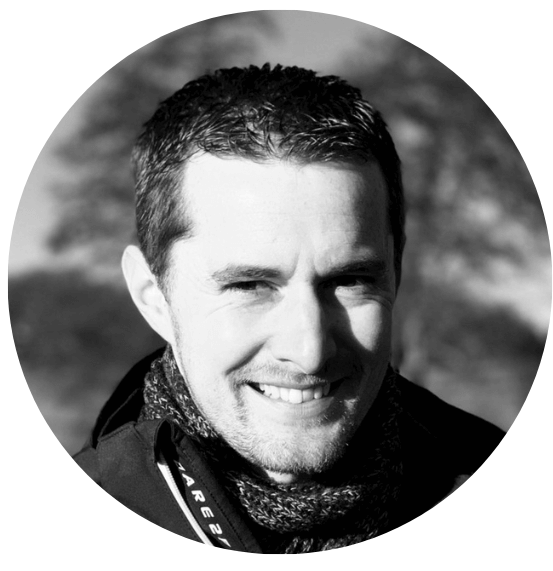 By Alex Parkinson, Technical Architect, Comms-care 
Having worked as a Technical Architect within the public cloud space for some time, I often come across customers who can be resistant to cloud transformation, citing varying reasons – such as spiralling costs, reduced control over security, the need for IT Operations teams to reskill, time taken to transition, and the need for existing applications and service to be rearchitected. While I admit that these are all valid concerns, in my experience, they also lead to some interesting conversations when exploring the logical thought process behind such concerns, and the true power of the public cloud.
At a very high level, cloud transformation typically falls into the following three categories, each of which requires varying levels of change to achieve successful transformation – driven by cloud adoption maturity:
Infrastructure-as-a-Service (IaaS)
Platform-as-a-Service (PaaS)
Software-as-a-Service (SaaS)
It would be fair to state that whilst change is called for to migrate existing applications and services into the cloud – across all these categories, even the typical 'IaaS' entry point introduces notable change and rearchitecture to achieve a successful transition. And that's even before we consider modernisation.
But what if migrating to the public cloud did not have to be as complex as fully transforming and rearchitecting your applications and services?
This brings me to our main topic – Azure VMware Solution (more commonly referred to as 'AVS'), and how this service provides the perfect stepping stone to cloud transformation.
At its core, AVS is considered a first-party Azure native (and VMware verified) solution that ultimately enables fully featured VMware 'private cloud' environments within the Azure cloud infrastructure, bringing the following key benefits:
Redeploy, extend, and run VMware workloads in Azure without rearchitecting the environment or converting vSphere VMs
Full compatibility with VMware tools including vCenter, vSphere Client, vMotion, vRealize Operations, Power CLI, and more
Native support with built-in VMware vSphere, vSAN 6.7 Enterprise, and NSX-T 2.5 Advanced
Fully featured networking stack supports existing VMware environment networking capabilities
3 years of free Extended Security Updates (ESU) for Windows Server 2008 R2 and SQL Server 2008 R2
Azure Hybrid Benefit (AHUB) for both Windows Server and SQL Server allows users to bring existing licenses to Azure at reduced costs
1-year or 3-years Reserved Instance discounts for Azure VMware Solution without cancellation fees
Likening this back to some of the common reasons cited for cloud transformation resistance, AVS is arguably the solution the industry has been looking for, because:
AVS is priced on a monthly per-node basis, meaning that businesses can be safe in the knowledge that AVS is based on predicable known costs – additionally benefiting from Azure Hybrid Benefit and Azure Reserved Instance discounts
AVS is backed by Azure support for high levels of security and encryption
AVS is full compatibility with native VMware tools (such as vCenter, vSphere Client, and vMotion), meaning that the need for IT Operations teams to reskill is significantly reduced
AVS enabled the redeployment, extension, and running of existing VMware workloads in Azure, and includes the VMware HXC license, reducing the time taken to transition and the need for existing applications and service to be rearchitected.
Keeping this in mind, the capabilities of the AVS service go some way towards mitigating the recurring concerns I hear when discussing cloud transformation with our customers. AVS is primed as the perfect stepping stone to enabling cloud transformation – driving the initial adoption of cloud 'IaaS' compute services and paving the way for broader service modernisation in the future.
So, if you are interested in exploring how AVS could be the stepping stone to enabling the cloud transformation journey of your customers' and partners', or your business's cloud transformation journey, along with the wider AVS opportunity, please, get in touch.
For a limited time only, Comms-care is offering free AVS assessments, with a focus on validating readiness for Azure VMware Solution.
Please, get in touch to understand if you meet our qualification criteria today.