Migrate Windows Server 2012 to Azure
As the Public Cloud Practice Manager in Ingram Micro's EMEA Service Division, I frequently encounter customers who, in today's fast-paced technology landscape, are faced with the crucial challenge of maintaining a secure and up-to-date environment. One pressing concern is the impending end of support for Windows Server 2012.
In this blog post, we explore why migrating your customers' Windows Server 2012 workloads to Azure is a great strategic decision. We'll focus on the benefits, including extended security updates, compliance advantages, the support Ingram Micro can leverage, for your customers, through Microsoft Azure Migrate and Modernisation funding, and the additional value we can provide as a channel-first services business in supporting our channel partners in delivering cloud transformation projects – focusing on maintaining an environment that is both secure and up-to-date.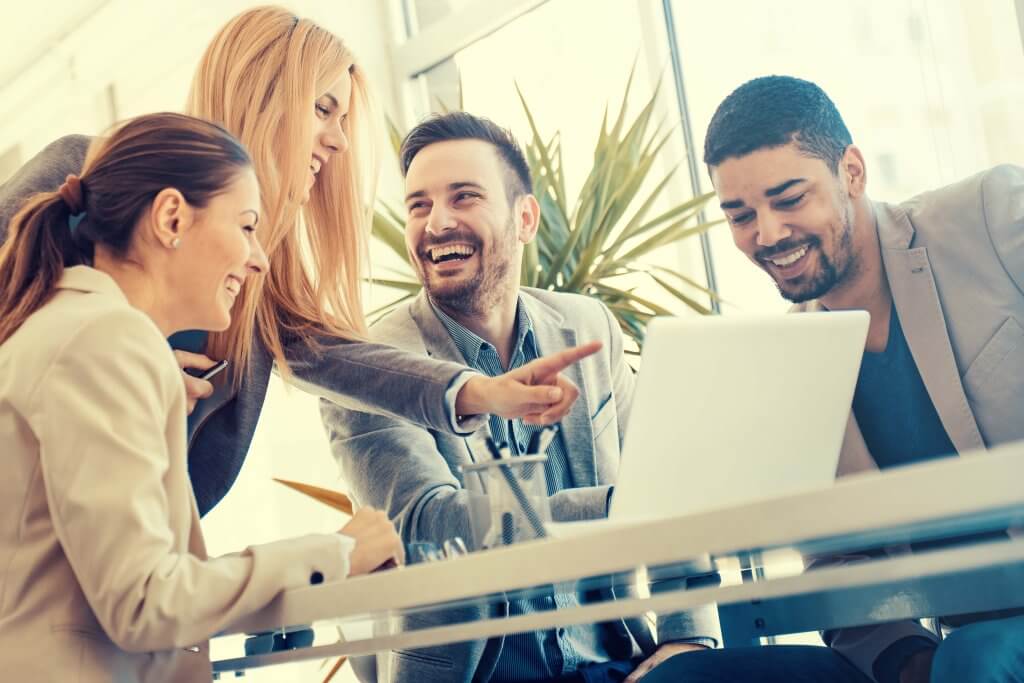 The Looming 'End of Support' Deadline for Windows Server 2012
The impending 'End of Support' deadline for Windows Server 2012 marks a significant milestone for businesses relying on this operating system, and presents several challenges and risks for businesses. Let's delve deeper into the implications of this deadline:
End of Support Date – Microsoft has officially announced that it will cease providing regular support for Windows Server 2012 on October 10, 2023. This date is crucial because it signifies the end of an era for the operating system.
Security Concerns – Once Windows Server 2012 reaches its end of support, Microsoft will no longer release routine security updates for it. This is a critical concern because it leaves systems running on this operating system exposed to potential security vulnerabilities and threats. Cybersecurity is an evolving field, and without updates, your customers' infrastructure could become an easy target for hackers.
Compliance Risks – Many industries have stringent regulatory requirements for data security and compliance. Running an unsupported operating system like Windows Server 2012 can put your customers at risk of non-compliance, which could lead to legal and financial consequences.
Performance and Efficiency – Outdated software tends to become less efficient over time. It may not be optimised for modern hardware, leading to reduced performance and increased operational costs. This can affect your customers' ability to compete effectively in today's fast-paced business environment.
Lack of Features and Innovation – Newer versions of Windows Server come with enhanced features and innovations that can improve your customers' business operations. Sticking with Windows Server 2012 means missing out on these advancements and potentially falling behind competitors who have embraced newer technology.
Migration and Upgrade Challenges – Migrating from Windows Server 2012 to a newer version can be a complex and time-consuming process. It may require hardware upgrades, application compatibility testing, and staff training. However, it is a necessary step to ensure the security and stability of your customers' IT infrastructure.
Budget Considerations – Upgrading to a newer Windows Server version may require a significant financial investment. It's essential for businesses to plan their budgets accordingly and consider the long-term benefits of a secure and up-to-date server environment.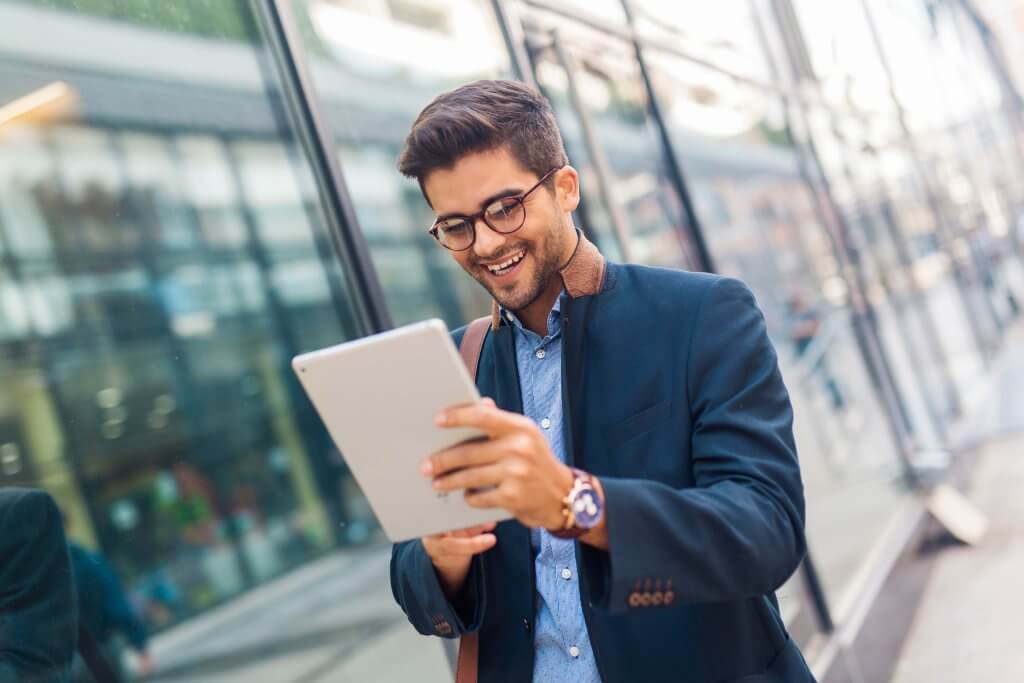 Keeping these implications and challenges in mind, it is vital for businesses to assess their current infrastructure, plan for the migration to a supported operating system, and prioritise security to safeguard their data and operations, mitigating against any potential vulnerabilities within their existing infrastructure.
While we all should already be taking steps to transition away from Windows Server 2012, many businesses haven't started this process and are still heavily reliant on it. Fortunately, transitioning these workloads into Azure offers a lifeline with free extended security updates for three years beyond the publicised end of support date. This lifeline provides businesses with a great strategic option to maintain a secure Windows Server 2012 environment, whilst also affording additional time to determine the desired target end-state for workloads and services still reliant on the 2012 version of Windows Server.
Why is this 'lifeline' a great strategic decision?
Uninterrupted Security: Azure ensures your customers' Windows Server 2012 workloads receive essential security updates, safeguarding their data and applications.
Compliance and Regulatory Requirements: Azure keeps your customers compliant, even for Windows Server 2012 workloads, by maintaining up-to-date security measures.
Cost-Efficiency: Azure's free extended security updates save you from potential security breach costs, with extra savings available through post-transition resource optimisation.
Seamless Migration: Azure's flexibility, combined with Ingram Micro's expertise, ensures a smooth migration tailored to the unique needs and requirements of your customers.
In addition, migrating Windows Server 2012 workloads into Azure also kickstarts the cloud transformation journey for businesses yet to make the shift into Public Cloud, paving the way for the future optimisation and modernisation of workloads, applications and services.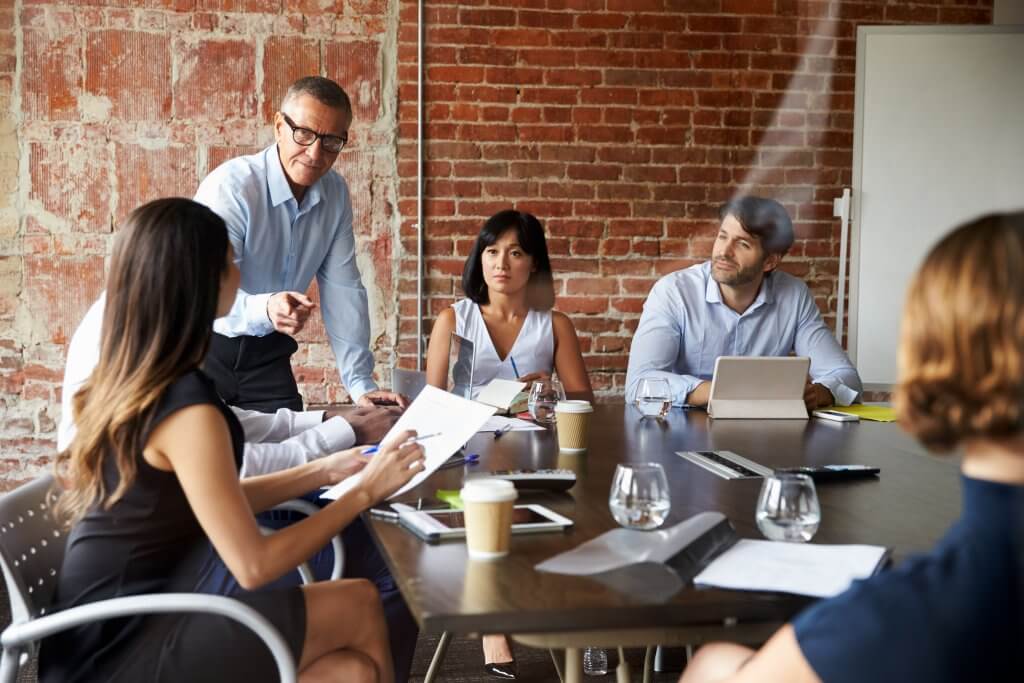 Azure Migrate and Modernisation Funding
Microsoft's commitment to assisting businesses includes Azure Migrate and Modernisation funding, which Ingram Micro can leverage to support your customers' migration efforts. This funding covers various migration-related costs, such as:
Solutions Assessments: Assessing your customer's existing infrastructure, determining the total cost of ownership (TCO), and supporting the planning of an effective and efficient migration.
Migration Costs: Financial support to offset the cost of moving workloads to Azure, ensuring a cost-effective transition.
Training and Support: Funding to provide necessary training and support for managing Azure workloads effectively.
Now, let's outline the process Ingram Micro follows to help your customers migrate Windows Server 2012 workloads to Azure:
Assessment: We start with an assessment to evaluate your customer's current infrastructure using Azure Migrate assessment tools and assess their eligibility for Azure Migrate and Modernisation funding.
Planning and Preparation: We then work with your customer to develop a migration plan that includes timelines, resource allocation, and potential downtime considerations, taking advantage of available funding. In addition, we lay the foundations needed to ensure a secure and stable future in Azure (commonly referred to as the Azure Landing Zone) for your customers.
Migration: We then move into the migration phase, executing the migration plan to see the Azure transition become a reality, utilising Azure's tools and resources, and the funding provided by Microsoft to ensure a smooth transition. Following migration, we work closely with your customer to test their migrated workloads to ensure they function as expected in Azure.
Optimisation: Whilst optimisation is recognised as an ongoing task, as part of any migration project we deliver, we revisit, review and optimise each migrated customer workload in Azure, post-migration, maximising performance and cost-efficiency. We will also schedule in a complementary six-month service optimisation review.
In summary, With the end of support for Windows Server 2012 approaching, migrating to Azure is not just a great strategic option; it's necessary. Azure's free extended security updates, along with its benefits and Ingram Micro's support, make it the ideal choice for securing your business operations.
Don't wait until it's too late; contact Ingram Micro's services division today to start planning your customers' Azure migration and ensure a stable and secure future for their infrastructure with Microsoft's funding programs. Email us at enquiries@comms-care.com today.