By Andrew Montague, Technical Consultant – VMware End User Computing
Everybody is talking about the cloud… why?
The cloud isn't anything new and believe it or not the term was actually first used back in 1994 when Andy Hertzfeld (ex-Macintosh engineer, then at General Magic), said about the Telescript programming language (emphasis mine):
"The beauty of Telescript, is that now, instead of just having a device to program, we now have the entire Cloud out there, where a single program can go and travel to many different sources of information and create a sort of a virtual service."1
But etymology aside, the cloud as we think about it now is most closely associated with services like Amazon Web Service which launched in 2002 with its S3 (Simple Storage Service) and EC2 (Elastic Compute Cloud), which has been followed down the years by offerings from Google (Google Cloud), IBM (SoftLayer) and Microsoft (Azure).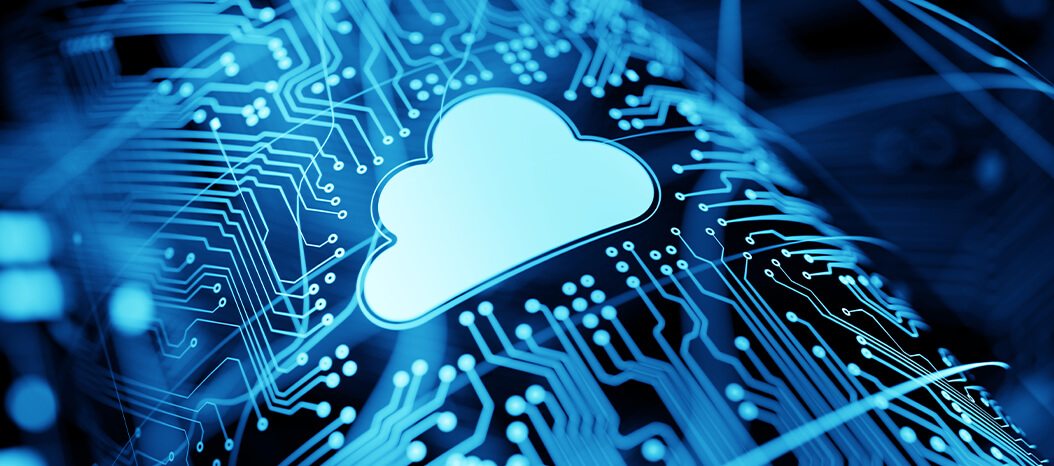 –
The market has matured
You might be thinking, "If it's been around so long, how come there is such a buzz about it still?" and the answer to that is simpler than you might think. The key is maturity. In the early days of any technology, it's exciting and everybody has ideas about what it could be used for, but often few can afford it and there is a lot of anxiety around using something that is new and unproven. Taking risks is possible if you're a CTO at a large enterprise that is looking for new technology. But when you're a CTO or IT Manager at an SMB, the risk of every investment can be far greater and under much higher scrutiny at all levels. With the market now maturing and able to offer easily consumed services with costs not at early adopter levels but a consumer levels, it's clear that the buzz is around how the cloud is for everybody. This is nowhere more obvious with the adoption of Office 356 and Azure AD from Microsoft, these platforms offer everybody at every level a way to consume essential IT services for minimal upfront cost and with a model that flexes as your demands do.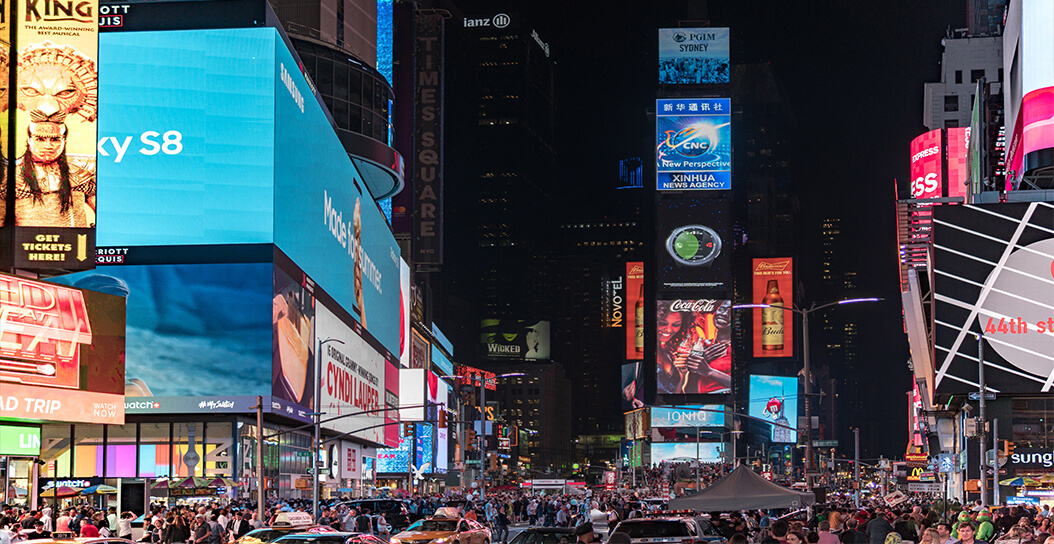 .
Cloud Services
Cloud Services go way beyond just directory services and word processing. One of the acronyms often seen with Cloud Services is XaaS which, rather unintuitively, stands for Anything as a Service. This is trying to be an all-encompassing way of describing the breadth of what Cloud Service can be some examples are:
SaaS (Software as a Service)
This is one of the most common types you will see. Rather than selling your software to install in your datacentre which costs the customer not only the license, hardware, and often consultancy to install it correctly – instead it's a simple license to access software from the cloud, as a service you consume. Examples of this include VMware Workspace ONE and Horizon Cloud which enable device management for your physical endpoints and virtual desktops respectively.
PaaS (Platform as a Service)
This is where a business of any size can develop its own products, either for sale or to be used internally. Amazon Web Services (AWS) is a prime example of where customers can develop their applications and consume platform services such as servers, storage, and databases to name but a few of the options.
IaaS (Infrastructure as a Service)
With IaaS the infrastructure refers to the servers, networking and storage that underpins everything you do. While PaaS is great for building apps, IaaS is how you support it, scale it and secure it. Examples of this are VMware vCloud Foundation that takes their class-leading vSphere, NSX, vSAN and vRealize suite out of the datacentre and into the cloud. These tools provide a consistent and elegant cross-cloud functionality that can run on a number of PaaS providers including AWS, Dell EMC, Google Cloud and Azure.
DaaS (Desktop as a Service)
Much of the discussion is about infrastructure and how services are supported but it is also remembering who all this infrastructure is for, the all important end-user. Desktop as a Service is the closest to the end-user, where instead of having local desktops, the computer can be delivered over an internet connection. VMware Horizon Cloud is a class-leading Desktop as a Service and with greater numbers of people working from home, using this means that desktops can be delivered secure and have the same excellent user experience no matter what kind of machine is used to access them.
.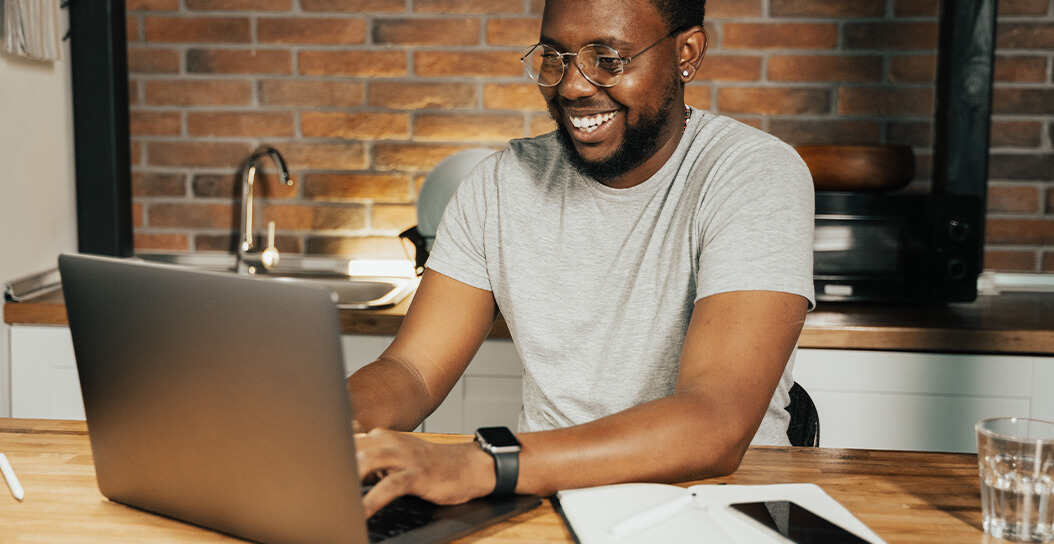 .
Challenges? Maybe not…
Now we are familiar with what the cloud is and some of the services that can be consumed, let's consider some of the challenges that SMBs face when thinking about moving to the cloud.
Cost

This is always thought of as a challenge because SMBs can be very price-conscious but in reality, cost is a huge strength of Cloud Services. Often, there is little in the way of upfront investment in many of the services which means the balance is shifted from CapEX to OpEx spending and while there may be minimum comment levels and periods, clouds often offer flexibility to allow costs to track with need, with monthly pricing based on actual consumption not projections of need.
Skills

Training staff can be an expensive and time-consuming process, but many cloud services are actually an evolution of existing products and this means that people with the skills to maintain these services often already have them and if you're moving from an existing version of a product in a datacentre such as VMware vSphere or Horizon to a cloud version, those skills translate very well, meaning this isn't as big a stumbling block as it first appears.
People

One of the challenges every business faces, particularly SMBs, can be having enough people. IT departments often have a plethora of systems they have to look after and support and sometimes adding another one can feel like the straw that just might bring that camel down. With Cloud Services not only are you removing the time-consuming maintenance of servers, backups and software patching but also many of these services are designed to have automation and repeatable delivery built-in. Rather than building a new PC, a Horizon desktop can be delivered from the cloud with only a few clicks of a button and Workspace ONE deploys apps over the air to all your mobile users rather than them having to come into an office for it to be added.
Complexity
Cloud Services are often regarded as difficult to implement because they are something new. Certainly, there are new ways of working like Kubernetes which is used for creating containerised software which is very different when compared to the traditional model of installing software on a server operating system. But most Cloud Services are not like this and are built ready to consume, with simple sign-up processes often no more complicated than setting up a subscription to Spotify or Netflix (both of which are, of course, Cloud Services). Some business-focused Cloud Services do benefit from having a partner help with the initial configuration and some training but often times this can be delivered remotely, reducing costs, time and effort spent on onboarding a new service. Better yet, services like Workspace ONE Access can reduce complexity but introducing concepts like Single-Sign-On which means you only need one password to sign into a host of services like Office 365, SAP and Salesforce and conditional access, ensuring that only the right people and devices can access your cloud services.
.

.
Embracing the Cloud
With all of this in mind, it's easy to see how the Cloud isn't just for Enterprises – it's for everybody. As an SMB, Cloud Services can increase workforce agility, reduce costs, and increase productivity all with a flexibility that was never possible with traditional software deployments. Cloud Services are a smart investment for businesses of any size and as an SMB you can make quick, strategic decisions that support your business growth every step of the way.
Comms-care is a top-tier VMware Principal Partner and holds several Master Services Competencies, demonstrating our Cloud Services capabilities. To learn more about how Comms-care can help you deliver effective cloud solutions built around VMware technologies to your customers, please contact us at enquiries@comms-care.com
1 Levy, Steven (April 1994). "Bill and Andy's Excellent Adventure II". Wired.